Story Time and Adventure Hikes
Wednesday, March 7, 2018 by ncabc-wp-admin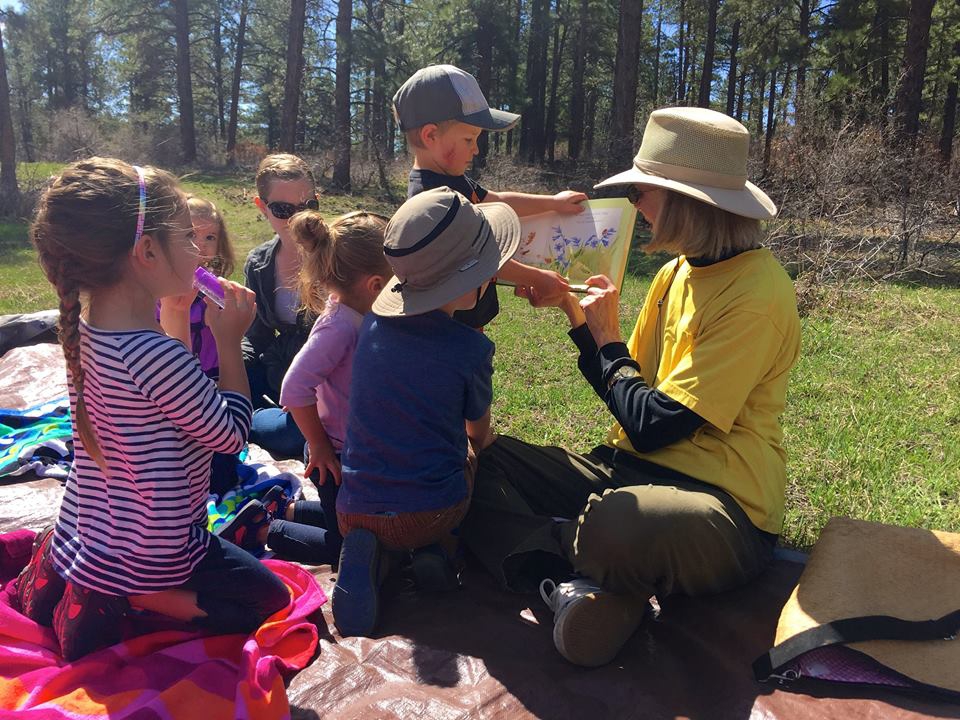 Join us at the Nature Center for Story Time and Adventure Hikes!
Story Time is a fun and rich experience that seeks to entertain and educate our youngest visitors. We read age-appropriate stories aloud to your children to instill in them a love of books, reading and nature. Every Friday (weather permitting) at 10:30am.
Those who purchase a membership may come to the Nature Center any day during regular hours (9:00-5:00) to hike, picnic, or enjoy the children's play area. If the welcome center is closed, please sign the register hanging on the doorknob.
The Nature Center at Butler Corner is located at 20503 Road 31, just outside the town of Dolores in southwest Colorado. Please contact us at 970-882-4593 for more information.
See you soon!
---