Dolores Elementary 6th Graders Help the Nature Center
Thursday, March 8, 2018 by ncabc-wp-admin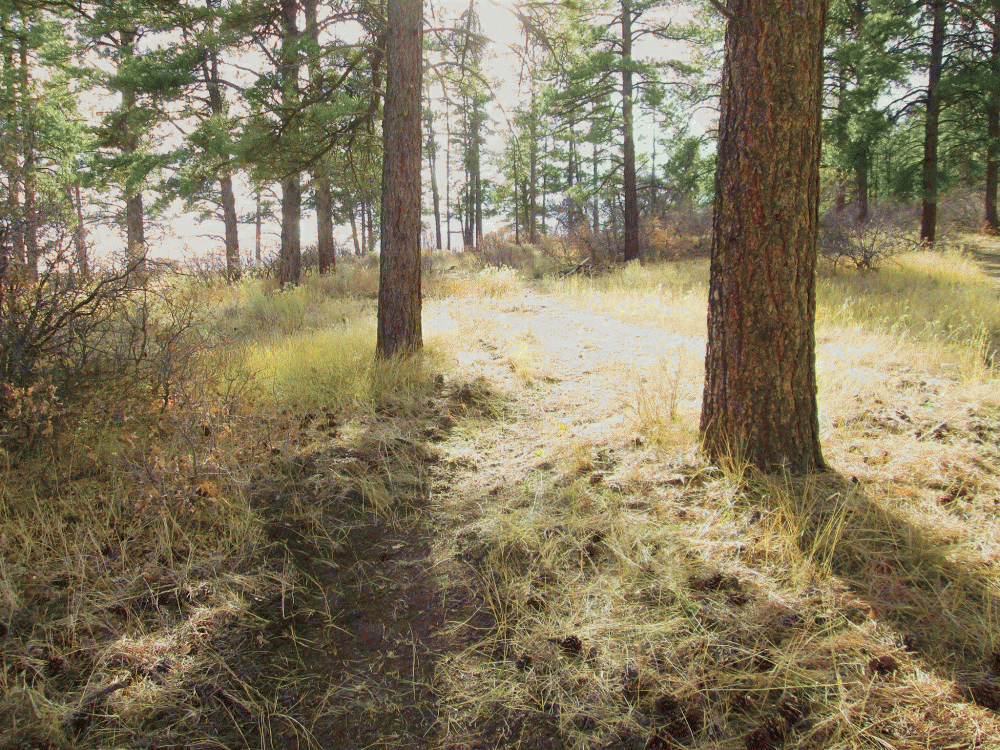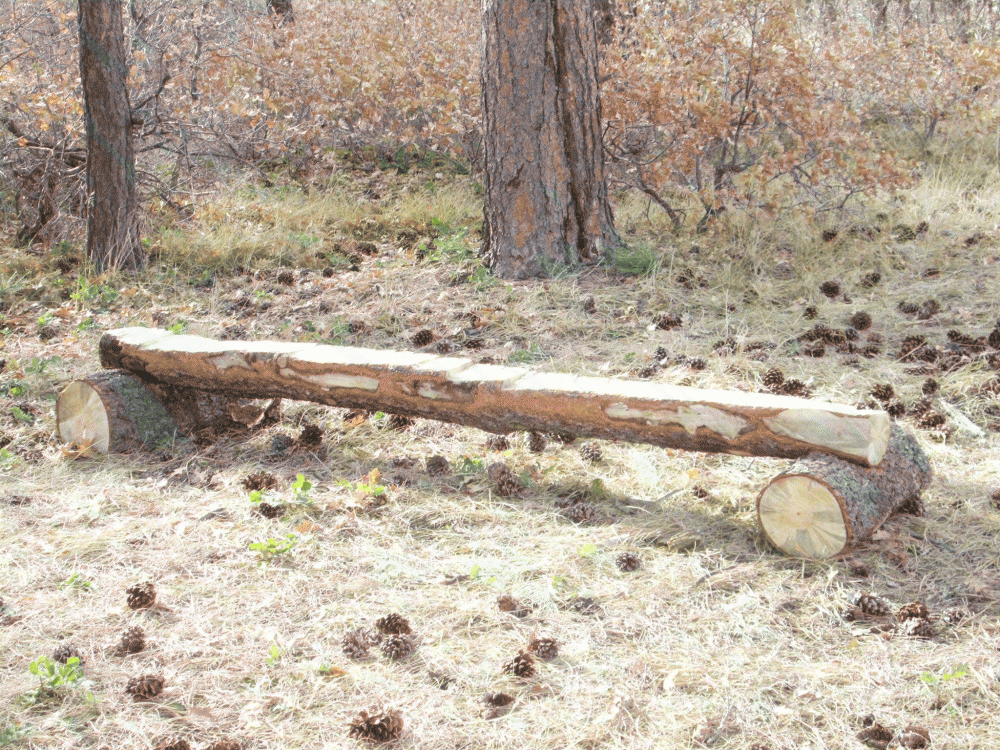 The three sixth grade classes at Dolores Elementary descended on the Nature Center today – 48 kids, 3 teachers, 2 moms. They cleared trails, picked up brush and bagged pine cones. They also began building a children's play area with a balance beam, seesaw,and tic-tac-toe games. Some worked on repairing the small treehouse I built many years ago with my nephew, Luke Butler. The weather was beautiful. We walked several of the trails, and I hope they'll come back again soon!
---